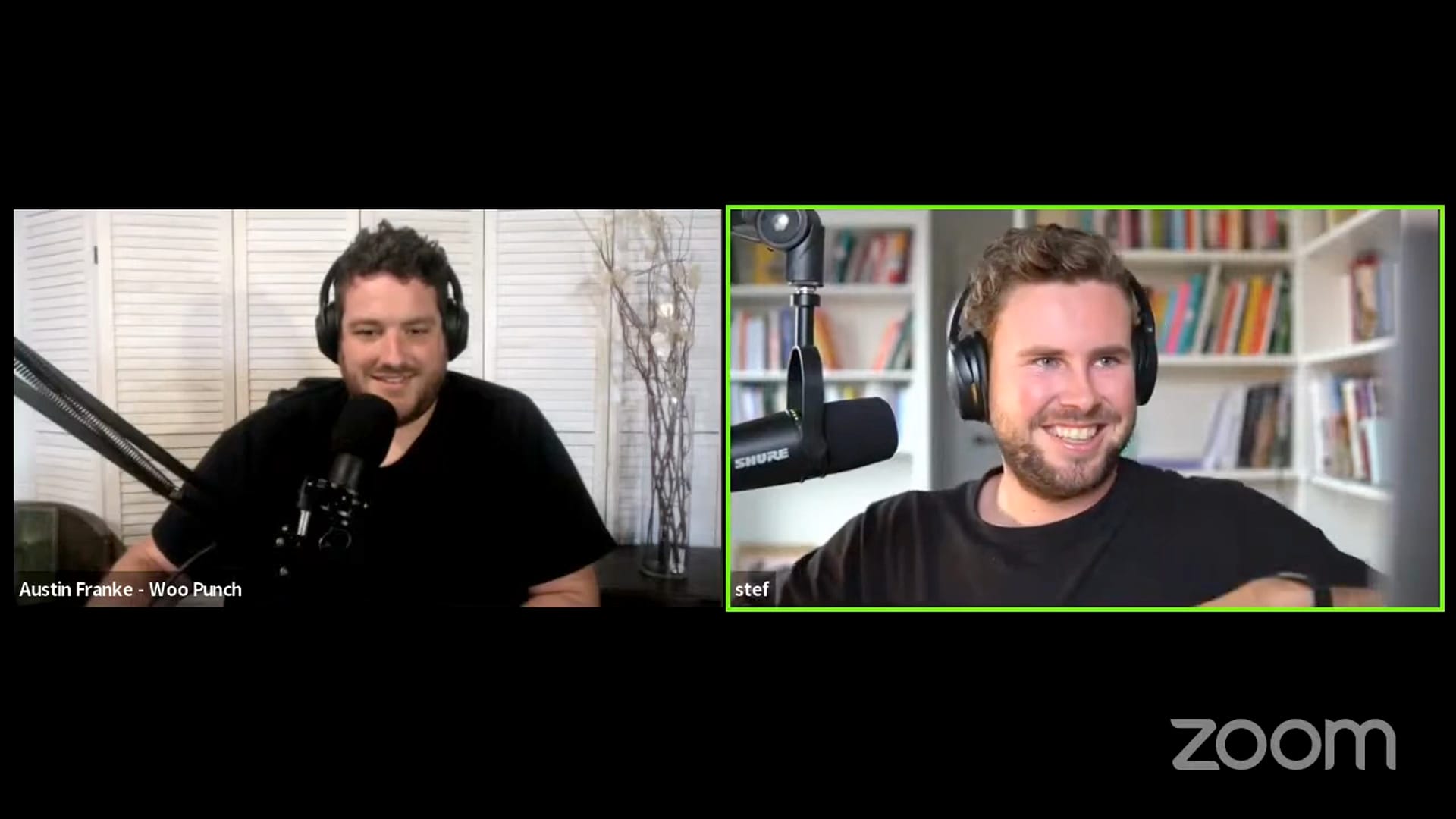 Watch Episode #1 of My New Show with Stef Hamerlinck
Stef Hamerlinck, host of the industry-leading Let's Talk Branding podcast, and I launched a new video series where we rant about the insanity of the branding industry.
In our first live episode, we kept it off the cuff* and jumped in without a name or a brand. Then, after about 15 minutes of chatting, we settled on The BS Show. We even created our first meaningless distinctive brand asset! It's a duck, by the way…
*Staying true to our plan to remain off the cuff, we even forgot to check our audio levels. We'll do better next time ;)
---
Thanks for reading Branding Bullsh*t! Subscribe for free to receive new posts and support my work.
---
Tune Into Episode #2 in a Couple Weeks!
Our next live episode will air on August 9th at 9:30am US/Central Time.
Add Episode #2 to your calendar
Apple   Google   Office 365   Outlook   Outlook.com   Yahoo
You can also view the episode immediately after it airs on Stef's YouTube channel or after I upload the video onto brandingbullshit.com.